W.T. Porter Co. was founded in 1986 as a small automotive hydraulic repair facility in South Houston Texas. My father was in sales and I was a young mechanic believing I could fix just about anything. It didn't take long for the business to start growing. In 1992 when my father decided to retire I took over the business with a new mindset to move toward specializing in Aircraft Ground Support Equipment (GSE), Axle Jacks, Tripod Jacks, Hydraulic Mules and much more.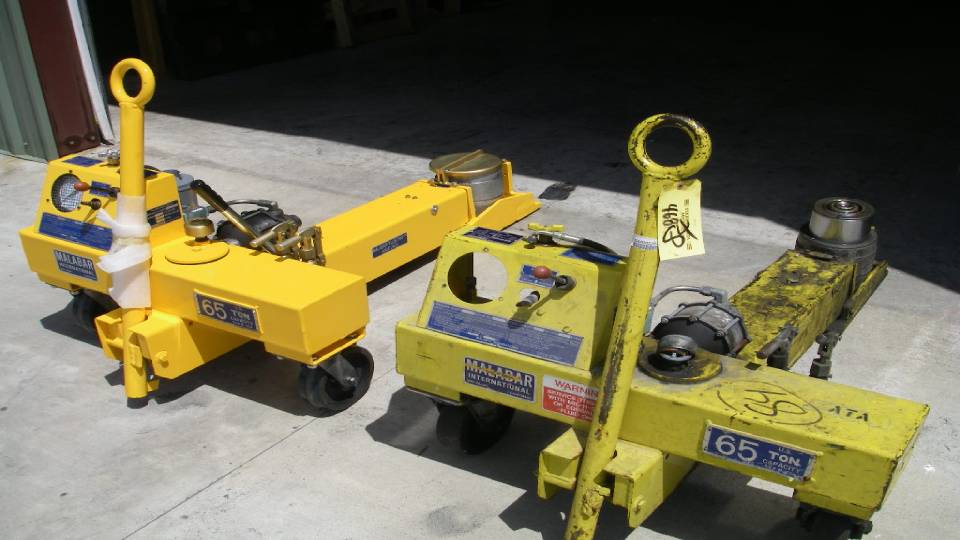 What started out in 1986 as a 4,000 square foot building has now become a 23,000 square foot repair facility. Today W.T. Porter Co. is one of the largest aircraft warranty repair, testing and modification facilities in the United States.
Gary Wenzel 
Owner W T Porter Co.