Your Authorized Warranty Repair Center
W T Porter Hydraulics Co. is an Authorized warranty repair center for Custom Hoists, Hyco and Commercial telelscopic cylinders
Leaders In Aircraft Maintenance Equipment
Founded in 1986:

Your Source For All Your GSE Repairs
W T Porter Co. tests and certifies axle jacks, tripod jacks, fixtures, brake dollies and any and all specialty equipment.
We Are Family and Locally Owned !!!
W T Porter Co. is an authorized warranty repair facility !!!
We can save you money and time on repairs. (We have over four hundred used cylinders for spare parts. Totaling over 5,000 used parts to save you money on your repairs.
Over 30 Years of Experience
Starting in 1986, W T Porter Company has been an industry leader of ground support and industrial hydraulic equipment repair.
We pride ourselves in quality workmanship. Our goal is to serve you in a professional, timely and friendly manner.
Our specialties include hydraulic equipment sales and repair as well as sales and service for your GSE needs.
South Houston, Texas is centrally located for easy access. We are only 4 blocks off I-45 South for easy access.
W T Porter Co. can support ALL your aircraft GSE needs !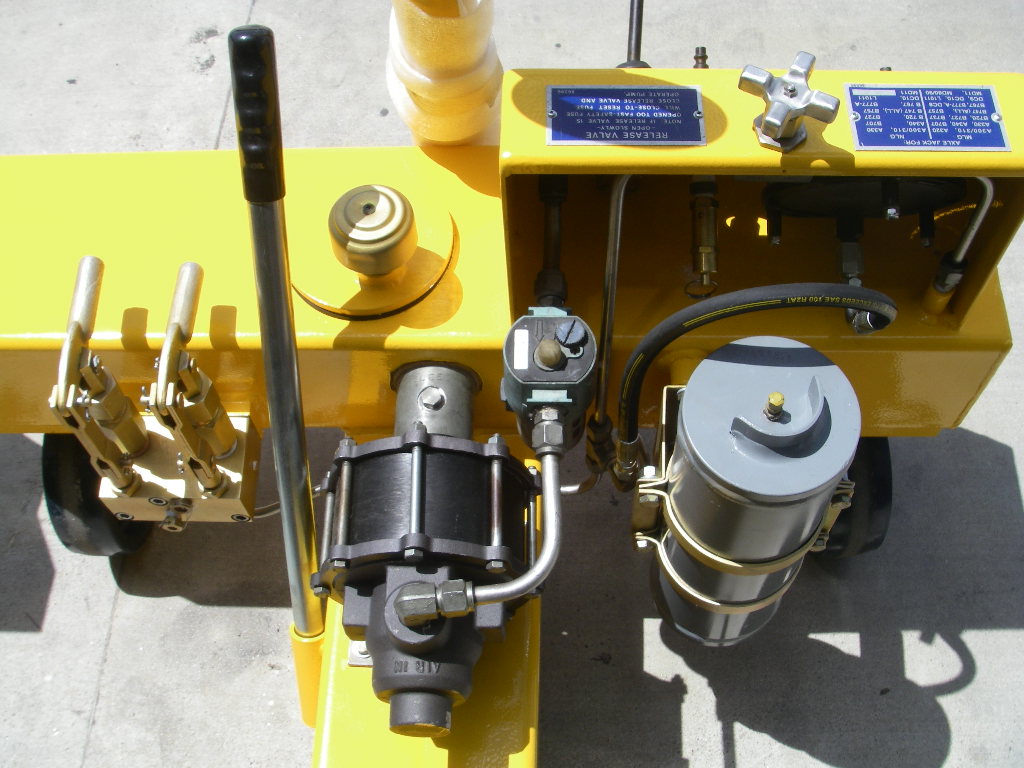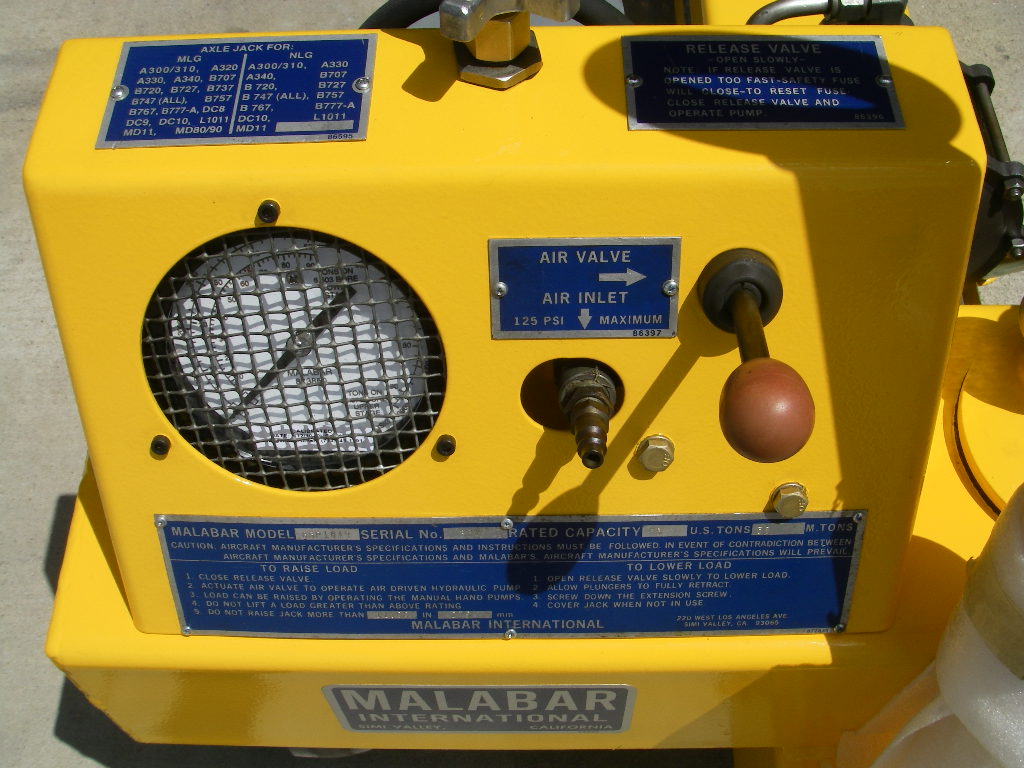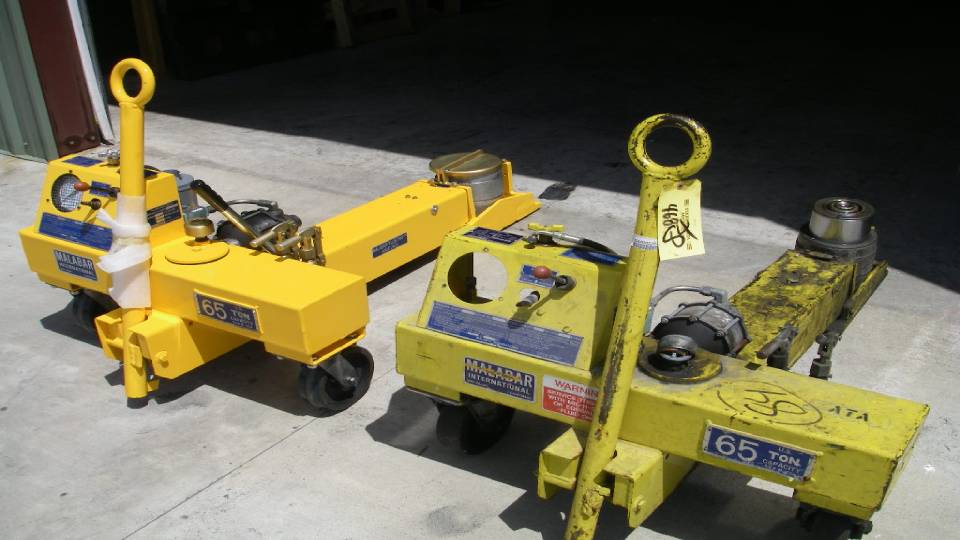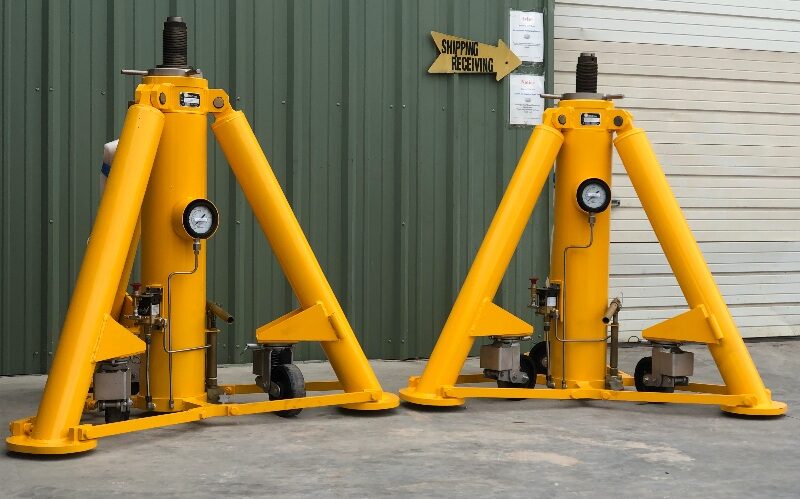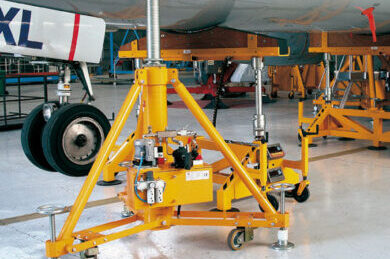 Ground Support Equipment
W T Porter Co. has 6 test racks to test all Aircraft Axle jacks and Tripod jacks. Our capacity has a range from 1 ton to 200 tons of force.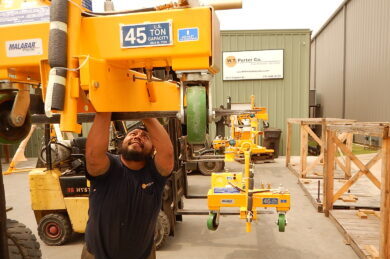 HPU Maintenance & Repair
We can support you with any or all the following: Filters and Replacement Parts: Changing filters Changing / Replacing hoses Repairs.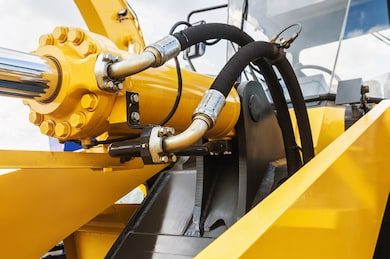 Industrial Hydraulics Repair
We have a large inventory of new Custom Hoist and Hyva telescopic cylinders. We average over three hundred new cylinders on property.